Welcome to
Loshen & Crem
Your skin's ultimate Health & Glow.
It's your personal journey and we're here to guide you along the way. Chit-Chat with our skincare experts or contact us via email.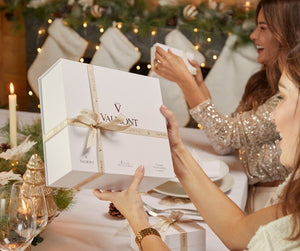 DISCOVER YOUR
ADVENT CALENDAR
Twelve luxury skincare icons for dazzling holiday skin
An ode to exquisite skin, sequined and sparkling with anticipation for festivities to come, your Winter Illuminations Advent Calendar awaits
Learn more
DANCING SUGAR PLUMS
NIGHT BEFORE CHRISTMAS
Plum pudding and pure magic in our cult-favourite festive fragrance that every Christmas lover should own.
Shop now
Authorized Seller
Straight From The Source - We've Got The Goods For You