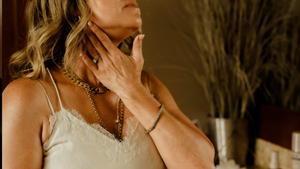 Building better, stronger, healthier skin.
New service
Lift, Plumped & Contour
Indulge in this non-surgical treatment using evidence-based technology to lift, plump, and strengthen the skin. This treatment begins with a deep cleanse followed by the use of non-invasive micro-currents to stimulate your facial muscles. Radio-frequency technology is then used to plump and tighten the skin by stimulating the production of collagen. LED light + therapy is incorporated to boost circulation to the facial tissues.
** Follow-up Radio-Frequency treatments should be scheduled on a weekly basis for one month. (15 - 45 minutes sessions).
Call us for more information. 780-722-9086