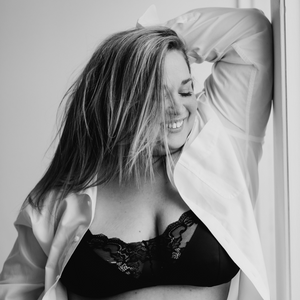 Where skin and points glow !
Loyalty program | La crème de la crème
Hey GLOW-GETTER!
Become a La Creme de La Creme Club member, you earn skin glow points towards future purchases.
Become a member
Earning is easy (and sometimes fun, too). Skin Glow point for every dollar you spend and they are automatically added to your account. 
More points = more discounts on your favorite skincare brand. They are calculated on the retail price
(before taxes and after discounts).
Become A member
Skin glow points
What are they?
Skin Glow points are for you & you only. Which means they can't be sold or transferred to anyone else you love.
When you return an order, points will automatically be deducted. Find out how many points you have by login into your account.
See how many points I have
Questions? We'd ♡ to help
How to redeem your points log in your account, check how many points you have. If you're eligible for a reward, click "Get reward" and you will be given a code. Copy and paste this code in the discount code when checking out.
Can't find it, we're happy to help.
Don't be shy and reach out.
Contact us
Spread the love
REFER A FRIEND
Give the gift of healthy skin.
Send $15 to a friend to spend at Loshen & Crem. After they make a purchase, you'll get $15 towards your next purchase.